Parkinson's Awareness Week 2022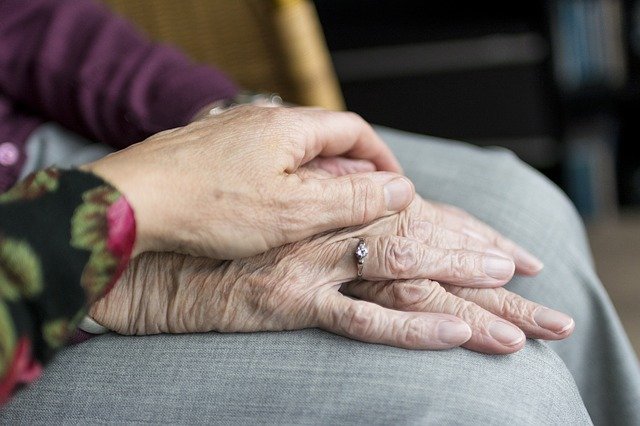 Parkinson's Awareness Week 2022 is underway and there's a whole host of educational activities for you to learn about Parkinson's Disease.
Established by Parkinson's UK, this special initiative intends to raise awareness and support those living with Parkinson's disease and their loved ones.
At ND Care & Support, we feel it's important to be aware of the facts about Parkinson's disease and there's no better time to familiarise yourself with them than now.
Learn about Parkinson's disease
Parkinson's is a progressive neurodegenerative disease that reduces or kills the nerve cells in the brain that control movement. In terms of diagnosis, it's the fastest growing neurological illness in the world and more than 10m people suffer from the disease worldwide.
There's no known cure for Parkinson's disease at present, but there are different medications, therapies and even surgeries that can treat symptoms. We do know that it's more prevalent in men and it can present itself in many ways with 40 different symptoms, although an individual's experience of these can be varied compared to other people with the disease.
Symptoms of Parkinson's disease include shaking or tremors, stiff muscles, unsteady or difficulty in walking, general slowness in moving and poor posture. These symptoms will gradually increase over time and can lead to other symptoms, such as slurred speech, difficulty swallowing and mental health conditions.
Get involved today
There's a wide range of in-person and online events and activities taking place across the country to mark Parkinson's Awareness Week. 
Take a look at Parkinson's Care & Support UK's website to see the calendar and how you can get involved. Make sure to register in advance so you receive the information and access links.
There's something for everyone and opportunities to get involved every day.
Support for people with Parkinson's disease
ND Care & Support is an award-winning care provider you can trust. We believe everyone deserves to live as independently as possible in the comfort of their own home, and access to high quality care and professional support – and this includes those with Parkinson's disease.
Our private care packages can help you or your loved ones live the lifestyle you choose. We'll work closely with you to create a bespoke and flexible care plan for you and your family through our wide range of services:
Personal care
Respite care
Palliative care
Medication support
Meal preparation
Domestic and personal affairs support
Support with hospital appointments
Community care and support with trips and social outings
Companionship on holidays
Care for your pets
Contact us today to discuss your needs.
‹ Previous article
Next article ›