A variety of care packages to suit you
We understand that there are a number of reasons why you may require care services from ND Care & Support, and that's why we offer all sorts of bespoke care packages. 
From light support to more specialised permanent care, you can be sure to get the right level of care and support from us, whilst maintaining as much independence as possible.  Whether your needs are long-term, short-term, convalescent, for respite or of a holiday-care nature, we'll design your care plan and continuously review it to meet and respond to your unique needs and requirements.
Personal care
Our care staff can provide you with a great deal of help with yours, or a loved ones, personal care needs to make everyday life a little easier.
If you require help getting up in the morning or going to bed at night,  assistance with washing, dressing or going to the bathroom, or simply general support around the house – we can help.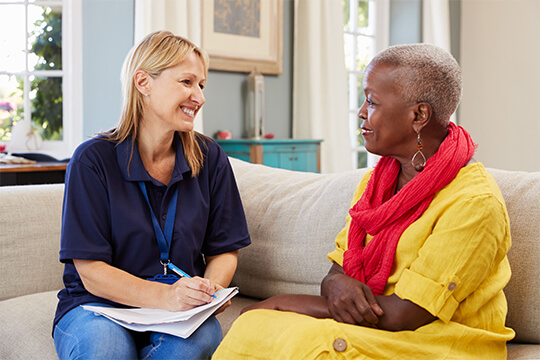 Help with medication or meal preparation
If you take medication that has been prescribed to you by your GP, our Care Workers can assist you with this. ND Care & Support staff are fully trained in Medication Administration, helping you to manage your medication safely.
Did you know that our Care Workers can help prepare your meals for you? Whether it's breakfast; a mid-day meal; your evening meal/supper; or snacks and drinks during the day; your carer can prepare food for you and even keep you company whilst you eat your meals. All our carers have completed Food Safety and Health and Safety training.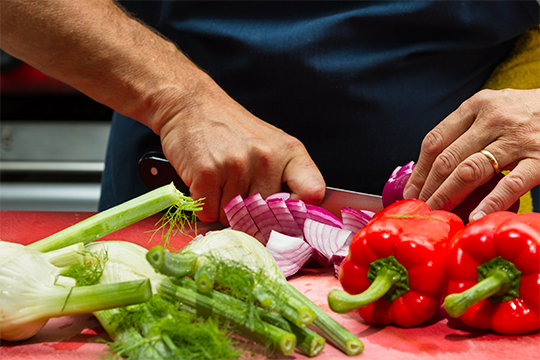 Domestic and personal affairs support
We aim to promote independent living and with this in mind, it is possible for our Care Workers to help with light domestic tasks such as vacuuming, dusting, house cleaning, washing up and personal laundry.
We can also assist with managing your utilities and light gardening duties, subject to certain restrictions, and if it becomes too difficult to manage personal affairs, such as birthdays and anniversaries, with your permission we can take the pressure off you and help you plan and manage these special occasions.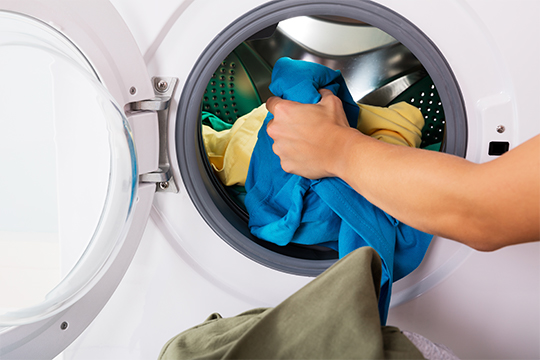 Pets
As much as we love our pets, we know that they can sometimes become very demanding, and we understand you may find yourself less able to attend to their daily needs. Our Care Workers can help to feed and exercise your pets to provide assistant to you when these tasks become unmanageable.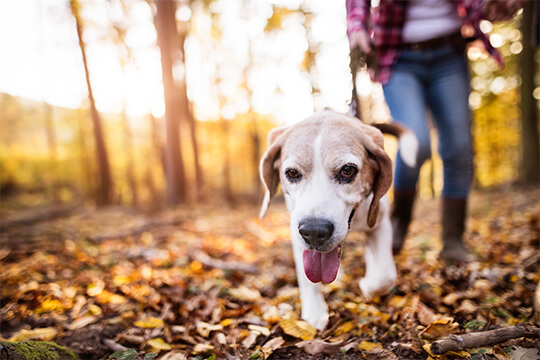 Other services
We can also provide several other services including:
Attending hospital appointments with you
Companionship on holidays
Trips to local places of interest
Social outings
And other care services that you may require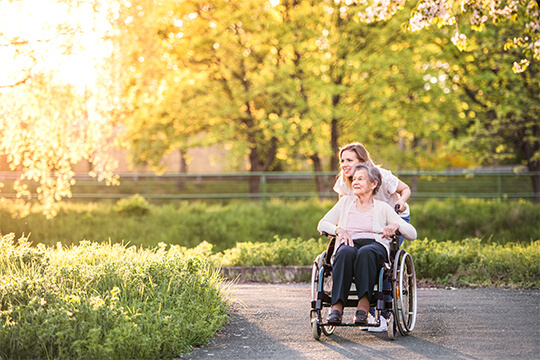 Thank you to everyone at ND Care & Support for everything you're doing on behalf of my parents.  My sister and I are so grateful.
Request a call back to discuss your care needs today.
* Required information