Sensitive and compassionate care
At ND Care & Support, we are able to offer support to individuals and loved ones for those living with complex medical needs. 
We hire and train specialist Care Workers to ensure they have the experience and knowledge to care for individuals with complex or delicate needs.  Our teams offer the best and most efficient support in line with our highest standards of health and well-being care delivery for you.
Some of the care needs we specialise in include:
Acquired brain injury
Audio impairment
Autism
Cancer
Cerebral palsy
Cystic fibrosis
Dementia
Downs syndrome
Huntington's disease
Motor neurone disease
Multiple sclerosis
Parkinsons
Spina bifida
Visual impairment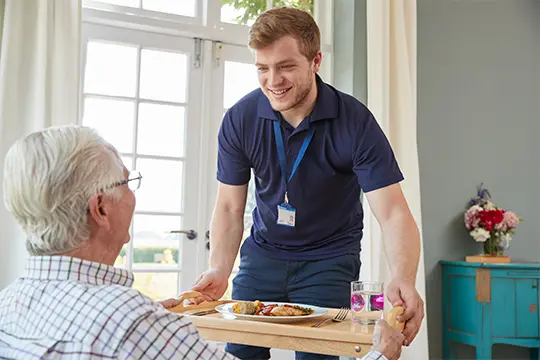 Respite care
We offer care packages of support that involve 24 hours care, and can also provide services for family members and primary carers allowing essential respite, all in the knowledge that their loved ones are being professionally cared for in their absence.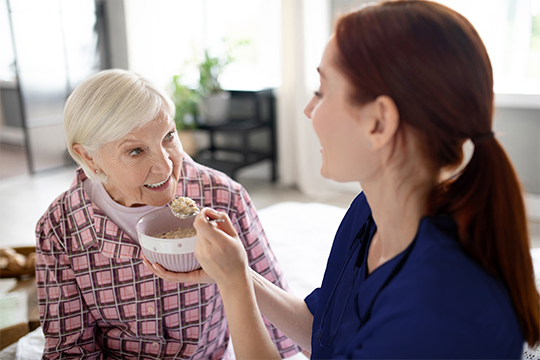 End of life care
We also work closely with health professionals to provide compassionate, dignified palliative care for individuals at the end of their life, and support to their loved ones.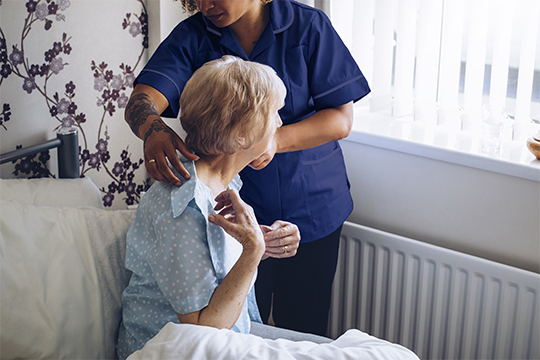 Thank you for all the care and concern we have received from you. I don't know how I would have managed without you over the last few weeks. It is such a blessing to know that help, mentally and physically, is never far away.
Request a call back to discuss your care needs today.
* Required information