Care & Support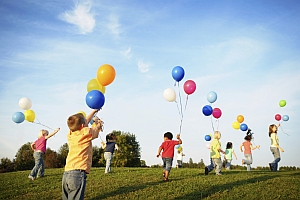 ND Care and Support Limited is a care provider. We provide a comprehensive range of care services to individuals within their homes and their local communities.
We provide care services to a wide variety of people with differing support needs. Our staff work with some of the most vulnerable members of society ranging from children and adults with a learning disability and people with mental health issues to older people who require personal or palliative care.
Our professional and skilled staff are committed to providing the very best service they can. We work in partnership with key stakeholders to achieve a package of care which meets the needs of our individual service users.
Care services we provide vary from light support and home help to more tailored services such as:
Personal care
Night care
Respite care
Full time live-in care
ND Care and Support is registered with the Care Inspectorate Wales (CIW). This means we are dedicated to following responsible procedures when providing care. We place the welfare of the communities we work within at the heart of our business.