Bespoke care packages
Our services allow you or your loved ones to benefit from the same specialist care at home, as you would expect in a residential unit.
We know every individuals' care needs are different and that's why we offer bespoke packages to make sure you're getting the very best care and support possible for a better quality of life.
As well as providing care for older people, we are also a major provider of care, particularly in South Wales, South West Wales and Powys, for children and young adults who may have special care needs.
We provide valuable support to families, enabling them to have vital respite or a short break / holiday.
Read more about our bespoke care and support services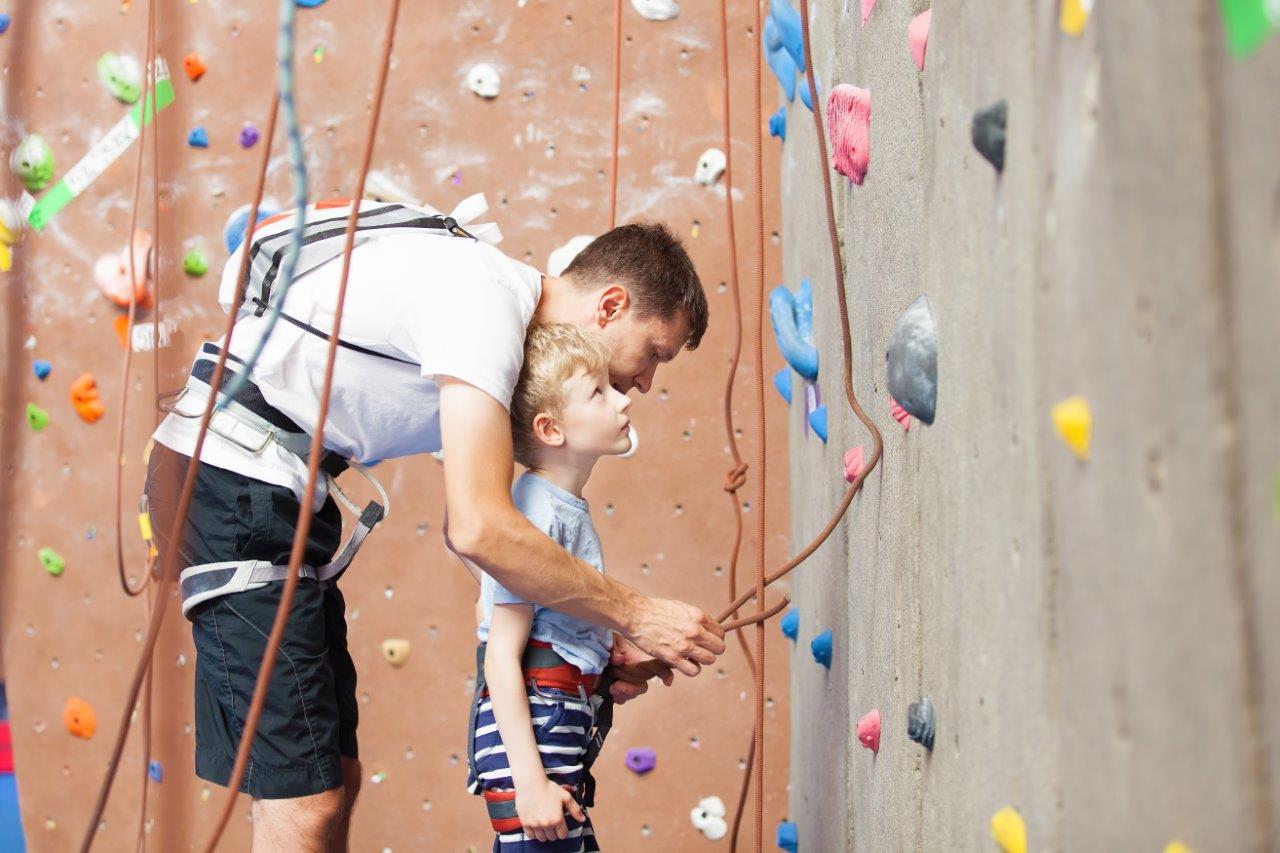 We promise to:
Recognise and treat everyone we care for as an individual
Provide a service that encourages and supports all lifestyle choices
Celebrate and embrace diversity
Introduce access to further services to improve health and wellbeing
Listen to each individual's views, empowering and enabling the people we care for to maintain control and autonomy over their lives
Provide personal and practical support to ensure individuals can remain as independent as possible
Provide responsive and flexible care, which promotes dignity, equality and individual expression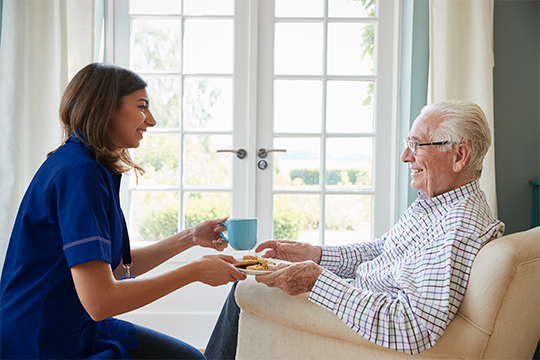 We care for our staff, so they can care for you
Every Carer that works for ND Care & Support undergoes rigorous pre-employment checks and training, so you can be assured that we only employ people who reach our award-winning standards.
It is also essential to us that we care for our Care Workers, Support Staff and Co-ordinators so in turn they can provide quality care for you.
Everyone who works with ND Care & Support has access to regular training to stay up-to-date of our industry needs, advanced technology and processes so we can work and deliver our care effectively and efficiently, and dependable management support to ensure everyone's wellbeing.
I have dealt with many care agencies and staff, and you have superseded every one of them.
Request a call back to discuss your needs today.
* Required information