Care Worker opportunities
We're always looking for caring, compassionate and committed Care Workers to join our teams. 
Find out more about the varied roles our Care Workers cover below, and request a call back from our specialist recruiters to kick start your career with us today.
Care Workers
As a Care Worker with us, you will be required to provide care to individuals in their own homes, to those who require additional support to maintain their independence and live safely. We care for people who require personal, practical or physical support to meet their individual care needs and we also support those who need a little encouragement and reminding, using a person-centered approach to all care delivery.
We also offer respite services to primary carers, enabling people to have a break from their care responsibilities, this can take the form of longer sessions to overnight support depending on our Service Users' needs.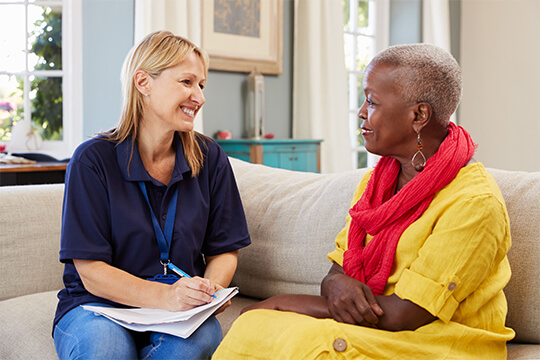 Community Care Workers
As a Community Support Care Worker, you will be required to support and deliver our offering of sessional care services to adults or children who have additional support needs due to learning, and / or physical disabilities, or poor mental health.
We support individuals to build and develop their independent living skills such as cooking, shopping, managing finances and social development. ND Care & Support provides services to individuals who live independently as well as those who live with family, and offer care and support within the home or community to support the wellbeing of everyone involved.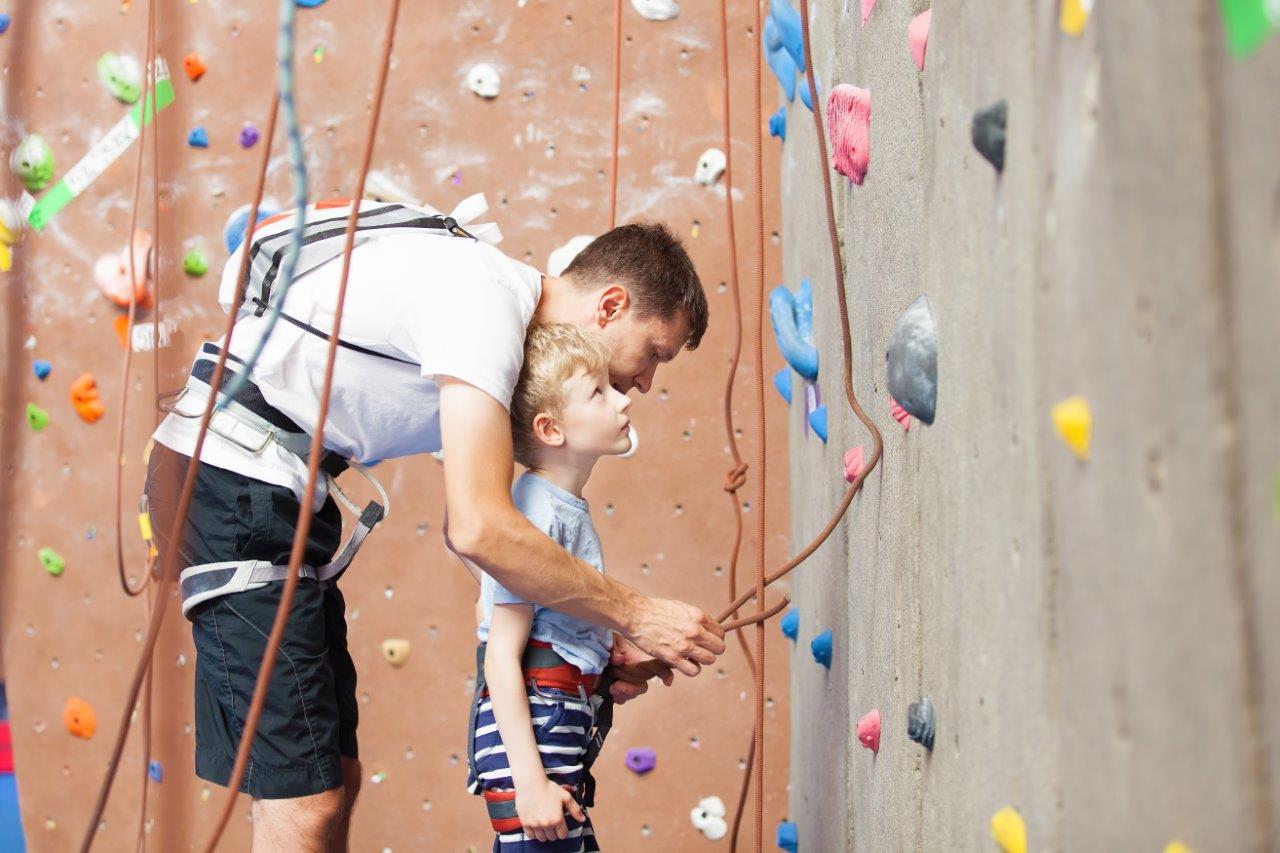 Palliative Care Workers
Our Palliative Care Workers offer support to individuals requiring end of life care. Our Care Workers within this team receive specialist training, enabling them to best support the individual and maintain high standards of health and well-being and care delivery.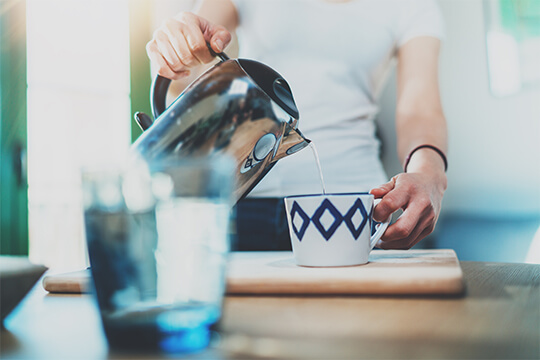 Complex Care Workers
Our Complex Care Workers often support 24-hour care packages, however we also provide sessional services for family members and primary carers, allowing them respite, knowing that their loved one is being professionally cared for in their absence. Our Complex Care Workers offer support to individuals requiring specialist care for those living with complex medical needs.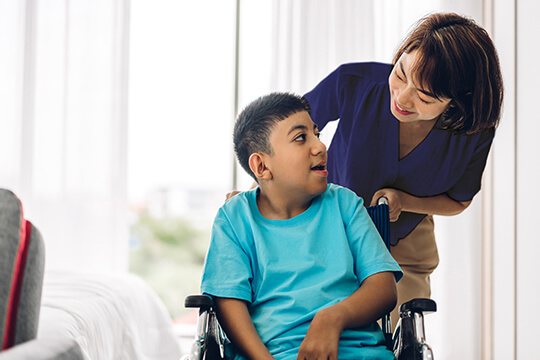 I have been working as a Care Worker for ND Care & Support for several years, I feel valued, supported and respected by my line manager and other office staff.
Start your career as a Care Worker with us today.
Request a call back from one of our specialist recruiters who will take you through the first stage of your application process.
* Required information