Social funding, direct payments or private care
There are various forms of funding available to help individuals and families with the costs of domiciliary and live-in care.
The government provides financial assistance, advice and other forms of support to elderly, sick and disabled people who need help with their personal care or nursing. We are happy to provide you with assistance in obtaining more information about relevant funding, how to use your direct payments or discuss tailoring your own privately funded care package.
Social care funding
Local Authorities are obliged to provide you with care services if you meet certain conditions, to live independently at home for as long as it is safe to do so. We work closely with a number of Local Authorities across Wales, and as a recognised and approved care provider, are often asked directly by councils to provide care to individuals in their constituency.
Local Authorities are also obliged to offer you 'direct payments' so that you can choose your own care provider, and we can also provide care for individuals choosing this method of Social Care. Using ND Care & Support allows the flexibility of using direct payments with none of the hassle of recruiting and vetting care workers.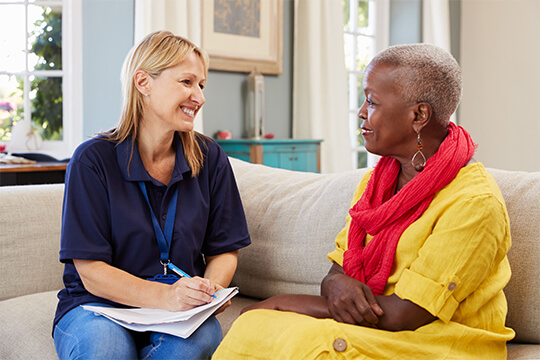 Direct payments
Direct Payments are intended to empower customers by allowing them more choice and control over the services they use to meet their needs.
Each person in receipt of direct payments is given an amount of money to be managed by themselves, possibly with the aid of others such as family or an external organisation. This money can be used to purchase services that meet the person's assessed needs.
Direct payments can be made to:
Disabled people aged 16 or over (with short or long-term needs)
Disabled parents for children's services
Carers aged 16 or over (including people with parental responsibility for a disabled child)
Elderly people who need community care services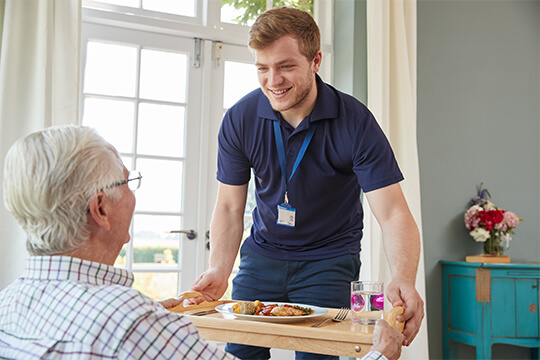 Private care
If you are not eligible for social care funding, want additional care to support around an existing care package, or simply want to organise care for visiting a family member, we can tailor private care packages to suit your needs.
All of our services are available on a privately funded basis, so if you are looking for home care & support, specialist care & support, or community care & support, get in touch with us today to find out more.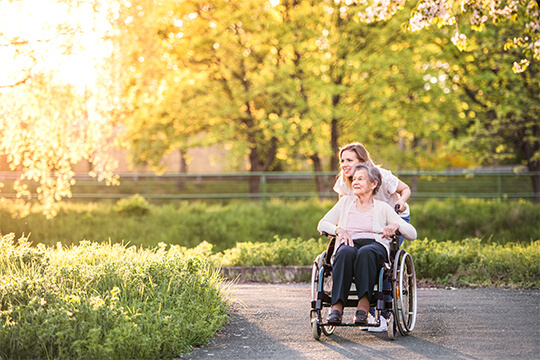 Benefits of using ND Care & Support
Using our services ensures you flexibility, confidence and reliability in a professional care provider, without the worry of being an employer yourself;
We take care of all the recruitment, vetting and ongoing supervision of staff
You get access to a team of local, experienced and committed Care Workers who are fully vetted and have a valid DBS
All our specialist care workers are fully trained and competent in their roles
We manage all administration,  payroll and invoicing processes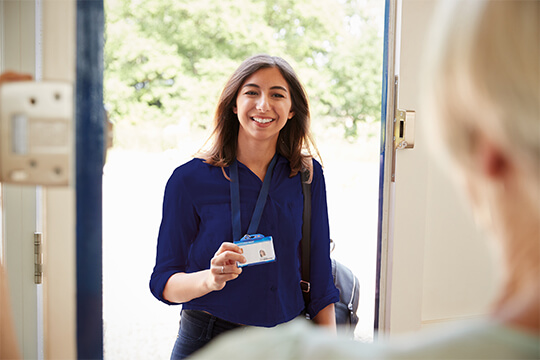 Request a call back to discuss how to get the care and support you need.
* Required information