Stress Awareness Month: Tips to tackle Stress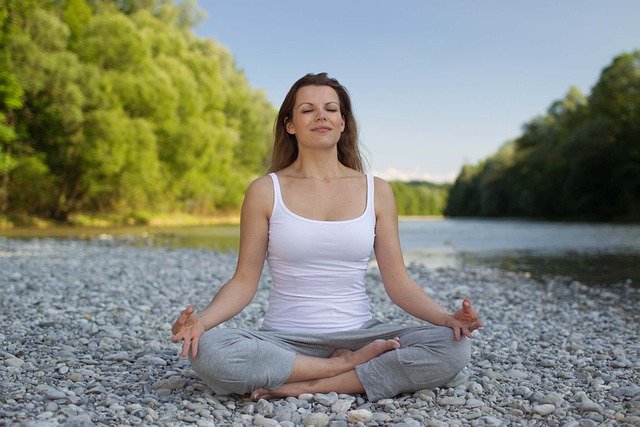 Stress Awareness Month reminds us that stress is almost impossible to avoid. Even in pre-pandemic times, becoming overwhelmed and stressed by the demands of daily life was nothing new.
Working in care, many of us have a heavy load of work responsibilities and when these are partnered with family life and other commitments, it can be a juggling act that challenges personal well-being.
Since 1992, Stress Awareness Month has taken place in April to help increase public awareness about both the causes and cures for the modern stress epidemic. This year, the theme is 'Community,' and there's no doubt domiciliary care plays a crucial role in our communities.
We reached out to the team behind meditation and sleep app, Samten, and are delighted that Simon Delve, CEO of Samten, has shared their tips designed to help you reduce stress levels both in the workplace and at home.
Read the full blog on the New Directions Group website.
‹ Previous article
Next article ›